as of late....
Being 12 credits away from getting my AAS

Finiding cute furniture for my place with marifel :]

Having mushrooms for Lunch. yeah, raw mushrooms.



David coming to Seattle.



Finishing my song and jammin out @ music stores.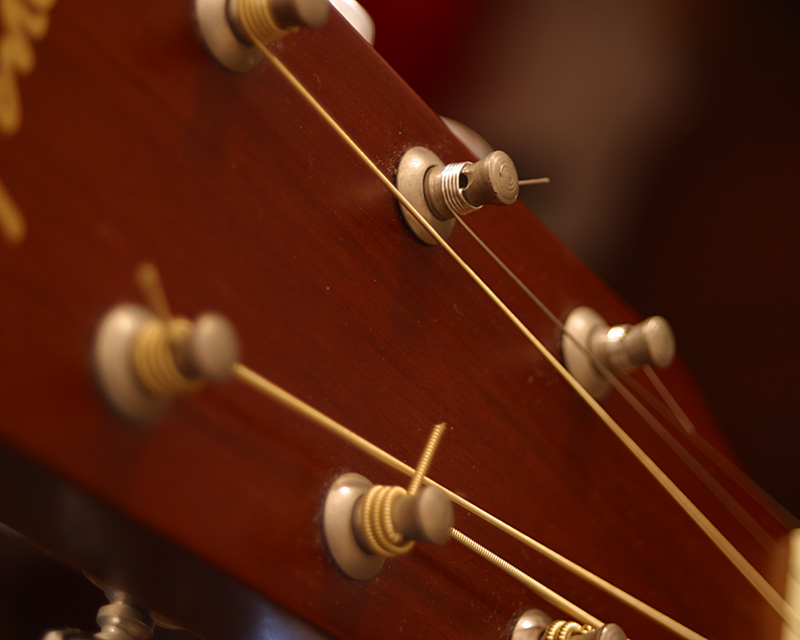 Sunny days around the corner.

My blackberry.

Sitting @ the marina and making summer plans.

Seaside road trip this summer.

Life <3
So i'm in the music hall right now listening to my imeem, i was listening to almost lover, and James came in and thought i was singing. He said i sound like the lead singer from a fine frenzy. yay.
anyways, im gonna go do some research on the UW communications program.